A gift from us to you.
52 Video clips to accompany our book.
"Pink Bucket Thinking. A guide to choosing your day-to-day thoughts so you get more of what you want in life"
First, we suggest that you access a copy of our book to refer to alongside the videos. You can purchase a paperback or kindle edition on Amazon.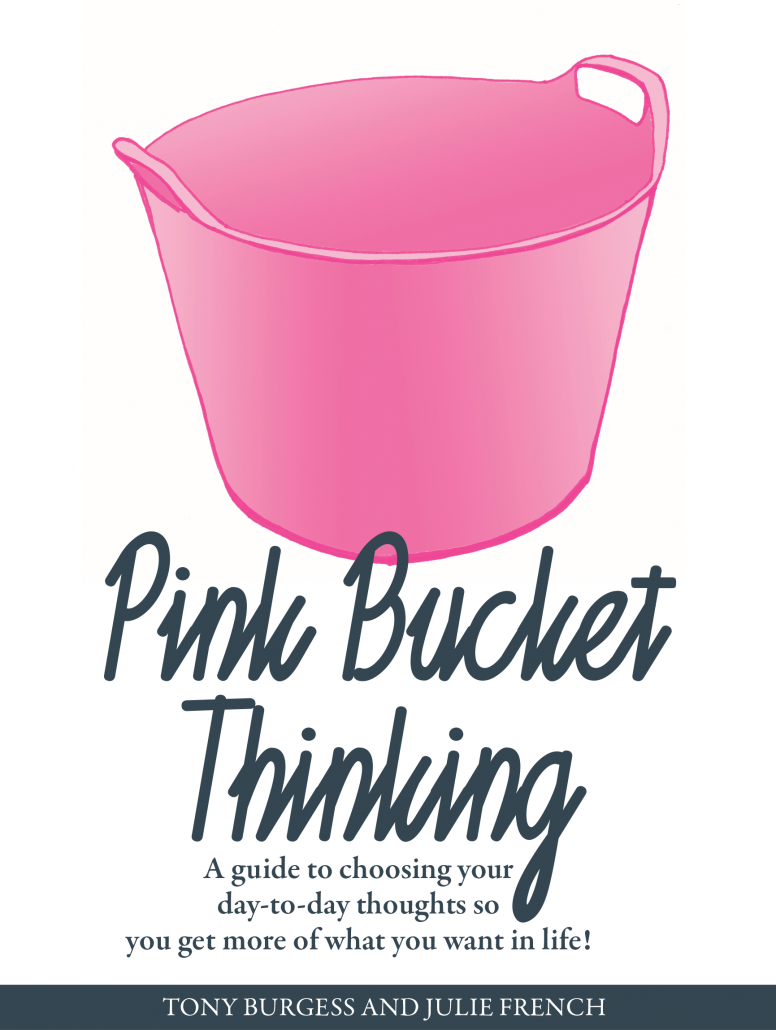 … or you can download a FREE e-copy (pdf version) of our book here